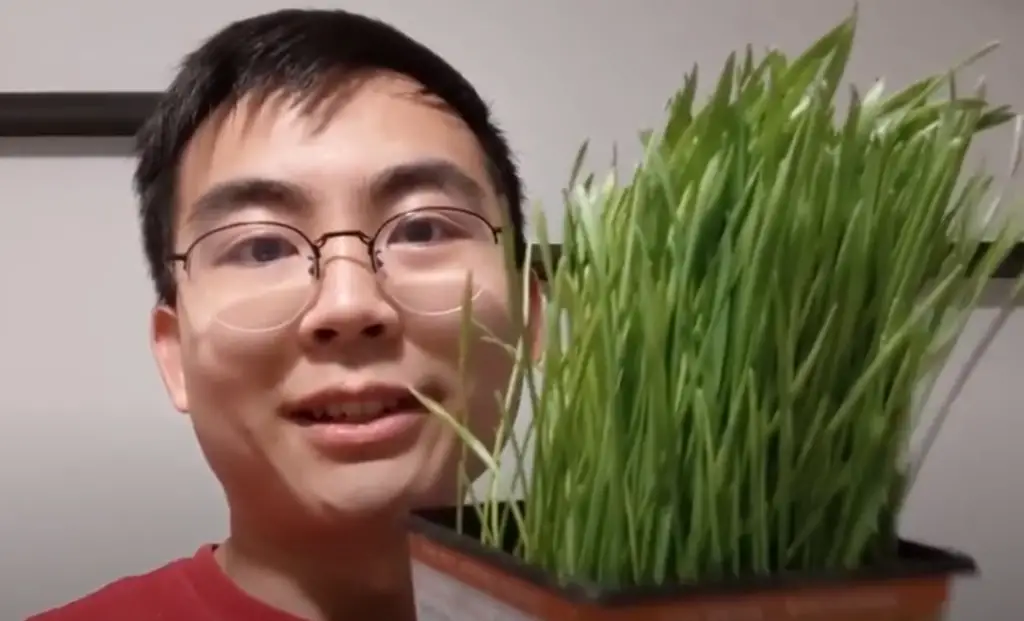 Hi, I'm Joe.
I started growing plants and building terrariums during the pandemic lockdown in 2020. Since I was a renter living in a small 130 sq ft bedroom in Seattle with no backyard and no balcony, I had no choice but to find ways to grow plants indoors.
At the same time, I wanted a place to share things I've been learning on my own journey to becoming an indoor gardener. As an engineer, I like to break things down and really understand what's going on behind the scenes.
That's how Hermit Garden was born.
Hermit Garden is where I'm recording my learnings over time and sharing them with people like you. The idea behind the name is gardening for hermits like me who stay home all day studying things.
I started out with building terrariums and that's where I started writing a lot of my first articles.
I just thought it was really cool how I could build an entire ecosystem and capture it in a small container using nothing but plastic containers I had lying around at home and soil and plants I gathered out in the wild.
If you want to learn more about how that works, you can check out this article here which covers everything you need to know.
I still have my first terrarium right by my desk. It's already been a few years since I put it together, but it's still going strong!
Besides terrariums, I also write about all things indoor gardening, including soil, plants, and insects. More to come soon.
I also have a YouTube channel you can visit here. I don't make videos anymore (it's a lot more work than I thought!) but feel free to enjoy the videos I already uploaded there.
Outside of indoor gardening and blogging, I enjoy rock climbing, gaming, and watching some shows on Netflix with my wife and two cats.
For my day job, I work as a data engineer/software engineer at Expedia. Here's my LinkedIn if you're interested in reading more about that. But don't try to come find me if you're having trouble getting a refund on your canceled trip to Cancun.
If you want to contact me, you can send me an email at the email below (serious inquiries only). Apologies in advance, I can't reply with specific advice for gardening questions you might have (I just don't have enough time!), but I might end up writing a blog post about it if it seems there's enough interest in it and there's not enough information already out there on the web.